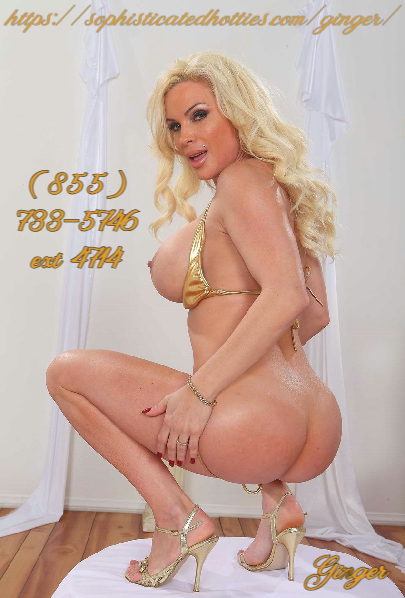 Ass fetish; most notably the art of worshiping a perfect ass. The first thing to remember is to be sure to begin stroking your dick slowly.
          Now, a nice ass like mine is nice and big. Take a closer look, come on. In fact, you should run your free hand down over the curvature of the ass.
          Be sure to give first one cheek a good firm squeeze before moving over to the other. You must pay equal attention to both cheeks.
          Next, you should get a really good sniff. Hey there now, I didn't tell you stop stroking your cock. At the same time, you are to sniff this firm ass.
          You have to know what it smells like. Get between those ass cheeks with your mouth and nose. By all means run your tongue along my ass crack.
          In fact, you should make it a daily habit to worship my ass. If not my ass, then watching some ass porn is in order. To put it another way, you need to in my professional opinion pay extra close and special attention a nice, big, and firm ass.
          All in all, it's perfectly normal to love an ass. Smelling it, touching it. Pinching it, finally cumming on it or even in it is what you have to do.
          Cum while are looking at an ass.