I have always been spoiled and paid because of my pretty feet; they are perfect for Foot fetishes. That is because keep them painted and use them to jack you off so good. Last night my favorite feet guy came over with his fat wallet. He is short but standing on his wallet makes him tall. Main reason why he loves feet is because when he was a young lad his mama would have him rub her feet.
While her legs were spread, he would stare at her mommy cunt. You could see the outline of her pussy through her clothes, especially when she had a dress on, he stared and her panties. First, I sit with my legs spread just like his mama. Then he starts by lotion his hands up. As you rub my feet you stare into my spread sexy legs looking for my pussy. "Good boy, keep rubbing mommy" once you hear that your cock is hard and poking through your clothes.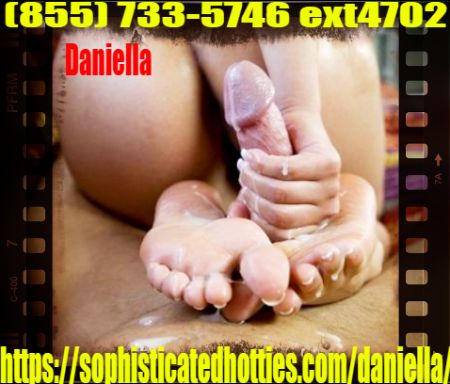 Take that cock out for mommy and stoke it in between mommy's toes. Your smile makes me giggle as you start humping my feet. Keep going don't stop until you give mommy that special lotion for her feet. After you hear that you Starr fucking my feet even faster. Finally, you tense up and start squirting your thick load of semen on my feet. Now rub it in and make mommies feet really soft.