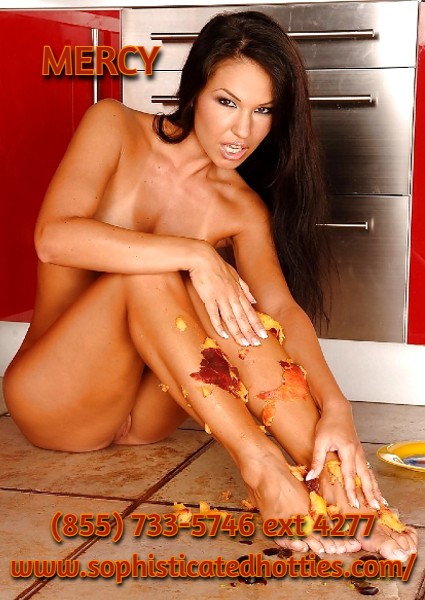 I know there are a lot of foot fetishes that make your kinky cock rock hard. You've been so good at worshiping my feet. Honour every inch of my feet. From my pretty painted toe nails to the soft heels of my feet. Having your hands, lips, and tongue all over me makes my pussy soaking wet. I've been teasing you a lot lately and I thought you deserved a reward. I arranged a fun little surprise for you. 
Tonight, I'm spicing things up with a little food play. Summer is the perfect season for huge, juicy peaches. The kind that leaks sticky nectar every time you take a bite. I want you to stroke your cock for me while you watch me step on those peaches. As soon as, I press my foot down onto the soft fruit it squishes between my toes. 
It sticks to the arch and heel of my feet leaving a yummy mess. I think my sexy legs deserve a little attention too. I massage the fruit all over my pretty feet and up my legs. Your cock is so hard for me isn't it? I know how badly you want to explode and cover my feet in cum. I'll let you cum if you use your tongue to clean up the mess.
Now come clean up!