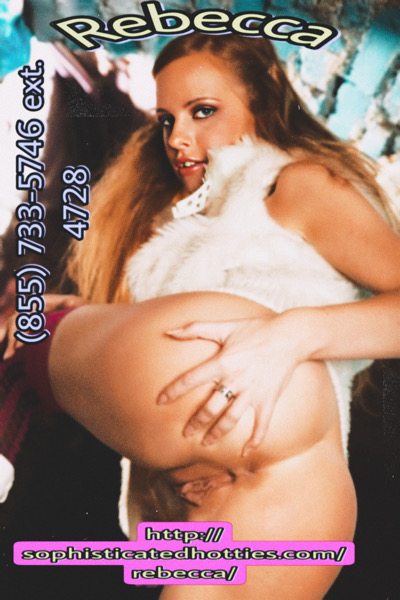 I had a client recently with a severe ass fetish.  He couldn't stop obsessing about putting his cock in between the big round cheeks of girls asses.  He didn't care if it was a big black beautiful ass. A big white beautitful ass. A scrany ass, or a flat one. He just wanted his dick to rub in between the cheeks of an ass and to have his cock touching any part of a bare naked ass at any costs.
Don't get me wrong, he would feel an ass with his hands all day.  He loved smacking my ass when I wore short skirts as he knew I rarely wore panties.  He was very inappropriate with my receptionist feeling her ass as she stood up.
I know what you are thinking, he must love anal sex too. Of course he did.  He loved getting his dick hard between the ass cheeks then sticking it right into that big dark hole.  He told me all the stories of how he forced that dick inside those holes. Some of them particularly hot, although I couldn't tell him how wet it made me.  He would bring vibrators to make it easier to stick his big cock in so the girls could play with their pussies at the same time.
He loved licking ass. Ass to mouth was an every day thing. Basically anything that involved ass, he was dreaming about and doing day in and day out.  He was going to quit his job