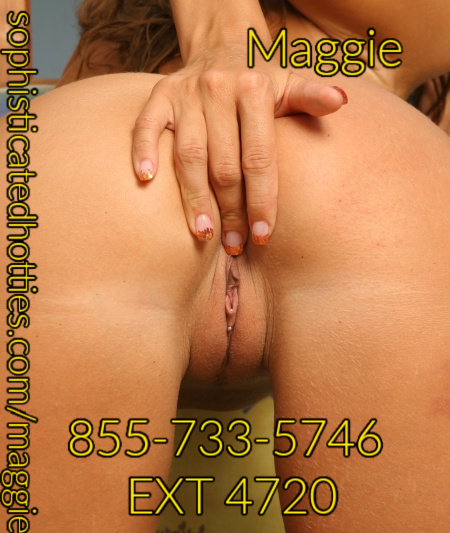 When someone tells me that they have an ass fetish, I deliver! I will take my ass and slid it all up and down your shaft until you explore. I'll even make you eat me out ass and all until I squirt all over your face. Because this ass is just so juicy and yummy.
My sweet ass will make you melt in no time at all. Seeing it in tight mini skirts and short ass dresses will make you fawn and long for my sweet ass. Its plump and juicy and ripe for your pleasure. This ass doesn't quit! Your ass fetish is my pleasure because I love it when you worship me like the goddess I am.
Let me take you on a journey, an adventure filled with nothing but my voice and my ass. My sweet and sensual voice will intoxicate you while this ass take you from horny to a whole new level. You'll be drooling, begging on your knees for me to tease and deny you. Just like my naughty neighbor does.
He longs for my plump ass and tells me about how much he wants to fuck me all the time, so I let him. I go over then fuck his enormous meaty cock with this scrumptious ass. He fucks me hard while thrusting in and out of my ass. I love ass worship and ass fucking it makes my pussy drip in excitement.
Maybe Im a rare one but I can actually cum from being fucked in my ass, how many girls do you know that can cum from ass fucking? I'll wait.