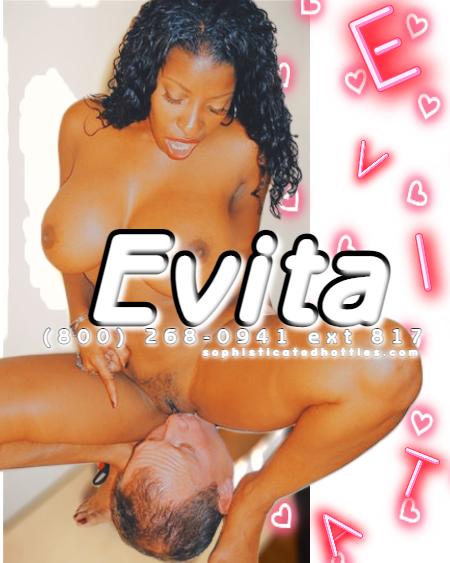 My stepson still has not gotten used to having a black barbie for a stepmother. Every time he comes to visit his dad he can't keep his eyes off of my big chocolate nipples poking through my tank top or my fat black ass jiggling while I walk past him. I figured it's about time to introduce him to manhood and teach him the proper way to worship a beautiful Ebony pussy like mine!  If he wants to get sucked and fucked like daddy he is going to have to submit like his daddy too. He had no clue that his daddy is a panty-wearing sissy for mommy.  I tease and caress his pink pecker through the lacy crotch of his frilly undergarments and deny him the pleasure of releasing.
I don't mind giving a sloppy wet blow job using my big dick-sucking lips to send his young ass into a family fucking obsession but I decided to make his daddy do it for me! His daddy loves Madame so much he'd suck his own son's cock!
After getting a sloppy incest dick suck, he didn't hesitate to get his prostate milked from the back as I pegged him with my thick black strap-on. Is this the milf phone sex my sweet son had in mind? I made him tug on his little wiener while I threw my BBC balls deep in his cock hungry tushy. A father and son look so sexy bent over the bed for me waiting to get dominated. I have them so enamored with the idea of satisfying me that both of them were begging to be chosen. "Please pick me Madame please I'm your best sissy!" Is all I heard as I slapped my big black steel on their asses like bongo drums. Both of their legs were twitching with anticipation and excitement. I had only begun to work my DollHouse magic on these two and their little dicks were already dripping pre cum. 
 This will show my stepson what it's like to live with me as a mommy! Even though daddy is the 6 figure breadwinner, mama is the head of the household. I wear the big dick in the bedroom and daddy does whatever I tell him to do. I know this fuck session will teach our son a lesson about how to run a happy and successful home lol mom and pop.