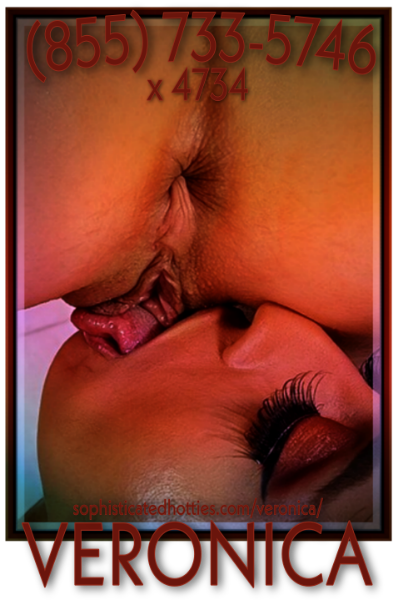 Oh my God, I love eating my best friend's shaved wet pussy so fucking much!  Her sexy slit slime tastes just like tangy strawberries, I could munch her box for hours and still want more.  If you had the chance to sample her snatch then you'd know what I mean.  A little sweet, a little tart and a whole lot of deliciousness!  I hope my girl doesn't mind that all I can think about doing is going down on her when we're hanging out.  If she does, I don't give a damn!
I know I like it when one of my friends tells me to pull off my panties and sit my big ass and perfect pussy right on their face.  What's not to like?  I can grind my gash and booty hole all around their mouths and noses and coat their faces with my fuck flap snail trail as much as I want.  My favorite thing is spreading my ass cheeks and letting them slap down onto their face as they're digging in with their tongues.  Lets them get in extra deep!
I can't help myself, whenever I'm with my best friend I find every excuse I can to get into her pants or up under her skirt so I can taste her fantabulous twat!  One little lick of her delectable dick draining cum ditch and I know you'll agree, her cunt juice tastes just like strawberries.  I'm not kidding.  Just be careful when you're chowing down on her chowder loving clam, her sexy legs will quiver and shake and slam shut right on your head when she cums.  Hope you're ready for it!