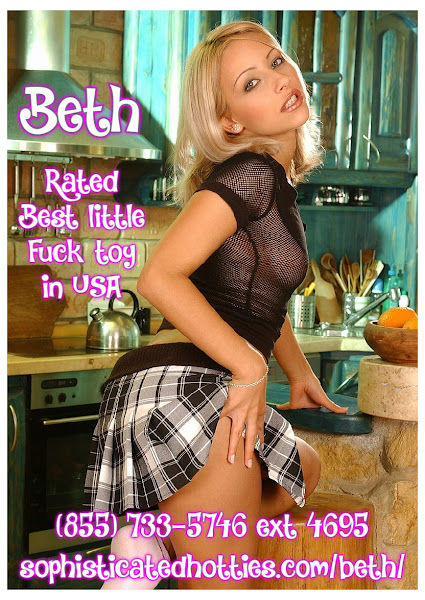 Beth Explains Phone Sex 
No matter what your relationship status is, a Phone chat line is always a great thing. Married, single, or complicated doesn't matter. 
See this is a non judgement zone. A safe space where you can discuss anything that you can dream about. Do you have a secret fetish that you are dying to explore? Maybe something you have always fantasized about and you need help bringing it up to your partner. 
 I can walk you through all of that and then some. I can lead the fantasy while you sit back and jack that cock of yours or you can take charge. Honestly, we do not even have to have phone sex. Maybe you just need someone to talk to. I can be anything you need me to be. Your sexy partner, GFE, mistress, or friend. What are you waiting for huh? Pick up your phone and call me now.