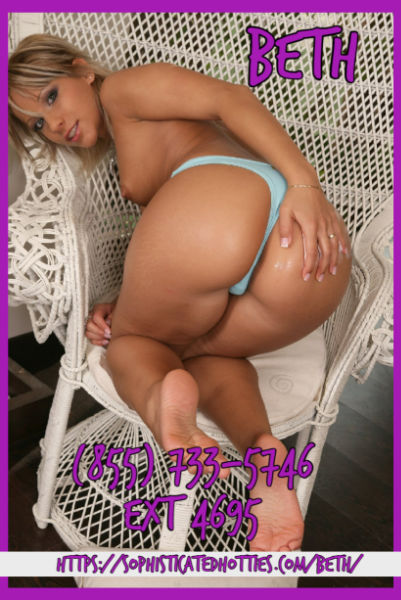 I am Your Wife's Bull 
Your man meat is worthless. So fucking tiny that there is nothing it is good for. An oversized clit. Your poor wife! She deserves to be fucked with a real dick. She needs some Cuckold phone sex. 
Normally I would parade one of my big black friends into your house and put on a show, but you're so small that you need something special. I am going to be the hot bull that fucks your wife. How does that make you feel? That I am a woman and I have a bigger dick than you do? Sorry ass excuse for a man that is what you are. I am going to strap you into a chair and make you watch as I make your wife cum all over my fat dick. I bet you have never seen her cum that much, have you? Oh, look your mouth is watering you want to taste it don't you? Well, that is never going to happen again. Her pussy is mine.