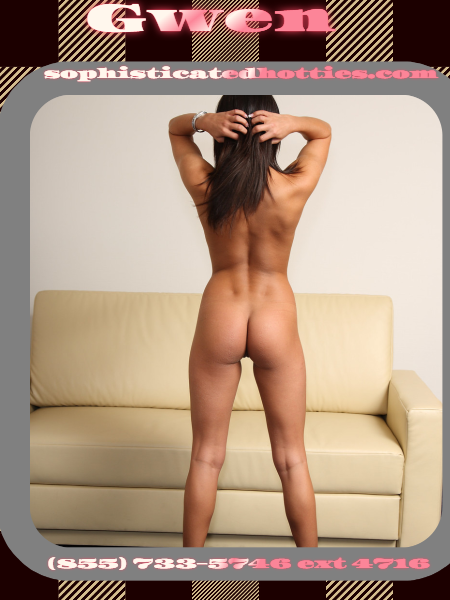 Ass fetish VS Leg Fetish: Which One is your favorite? Is it my round and bouncy ass that makes your cock stand up? For me, there really isn't a comparison. as I have those long supermodel legs and plump ass cheeks.  I cater to all men who love a curvy woman's form. 
How about these long legs that just belong wrapped around your waist? Ass men can appreciate this succulent ass as I grind up and down on that fuck pole. But my long legs pulled up under me give me the power to pop my pussy. Stroke into my sweet wet cunt ass I roll my hips back, baby! 
I make sure that you can enjoy the whole package that my body is. Men who have balanced legs verse ass kink are my type of lovers. Rim my booty hole before you give me a nice ass fucking. Hold my legs up as you pump into my pussy. Gieb me all your worship during our naughty GFE phone sex playtime.