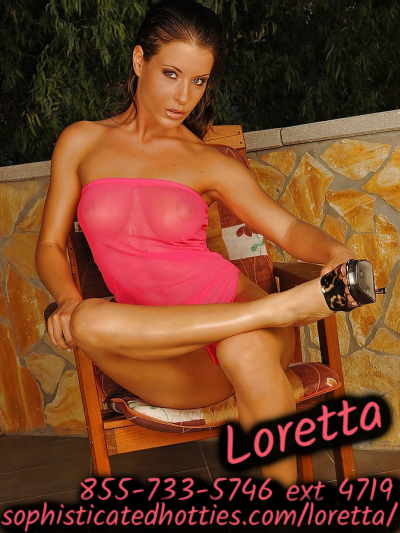 There's nothing I like more than cum on boobs! I am an absolutely beautiful woman even when there is cum on my boobs. Taking loads from full cocks is what I do too. Some women do not know what to do whenever they are presented with a massive stiffy ready to blow its load. They get turned off whenever they turn someone on to who they have not given permission.
As if men are supposed to be able to control their own urges. There is hardly a man I have met who hasn't popped a little slip-up in his pants whenever he is around a beautiful woman. I, however, consider it quite the compliment whenever I notice the pleat in a boy's trousers starts to extend. If my husband is not home I will facilitate their needs as well.
After all, how uncomfortable it is to leave a lad with blue balls, and rude too. Even if they just stand in front of me, their pants around their ankles, and stroke their member till they are about to blow. I will lean down and even allow them to plant their load on my pretty tits. I love the way fresh nut matches my pearls.