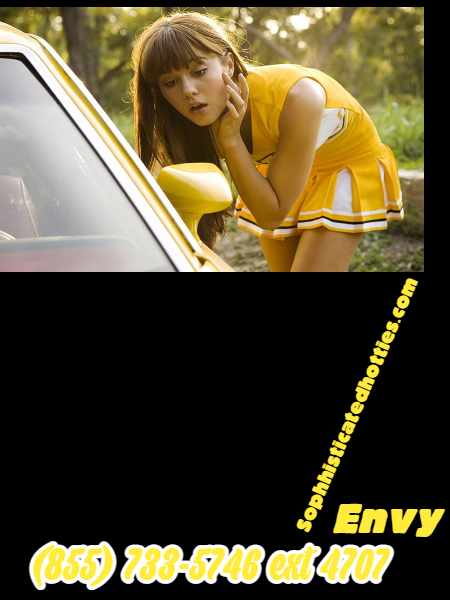 I love to model and act. I've always had the acting bug. A director obsessed with me and wanted me to be the lead. He couldn't get enough of me. There is something about me that loves attention. When the director offered me the role, I said yes, it was great.
The director got so weird all. He kept telling me how much he wanted me. Finally, I was able to outsmart him, and I began to start dominating him. He loved that I was overlooking and kept giving me so much money. I love draining pockets and making him pay, and oink was the perfect win for me.
Perverts deserve to pay and need to, especially with a sophisticated hottie like me.