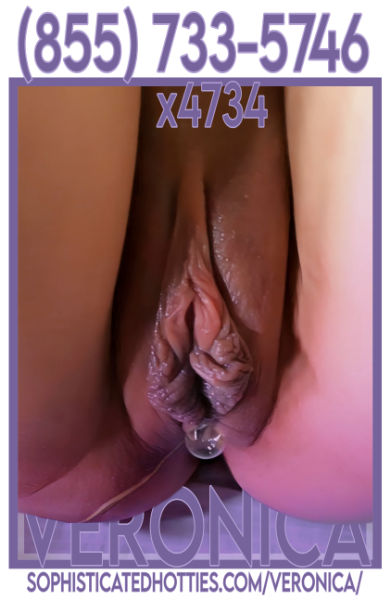 No, I don't have a pretty pink vulva or a beautiful ebony pussy, my creamy cunt is tan and brown and always ready to get down!  Terrific twats come in all shapes, shades and sizes but in my experience, you kind of can't go wrong with any of them.  Every last pussy on earth is made for fucking, it doesn't really matter what they look like.  Mine just happens to be really hot and soooo wet.
Unless you're getting up close and examining them, which some of you men definitely like to do, the only real differences you'll notice from snatch to snatch are tightness and depth.  Some girls feel like virgins every time you push your prick past their pussy lips and only let you fit part of your pole inside of them because it hurts.  Other gals can take every inch you have right away and will ride you until your rod is about to snap off.  We're all different, how our pussies look doesn't denote how we take dick!
I'm all about you being you and doing what you do.  If you like them pale and pink then that's your prerogative.  If dark dick drainers are more your thing, more power to you.  You'll have a lot more sexy hot women in your life if you're not picky about how their pussies look, though.  It really is true, we're all pink on the inside.  Until your cock paints our sugar walls white, that is.