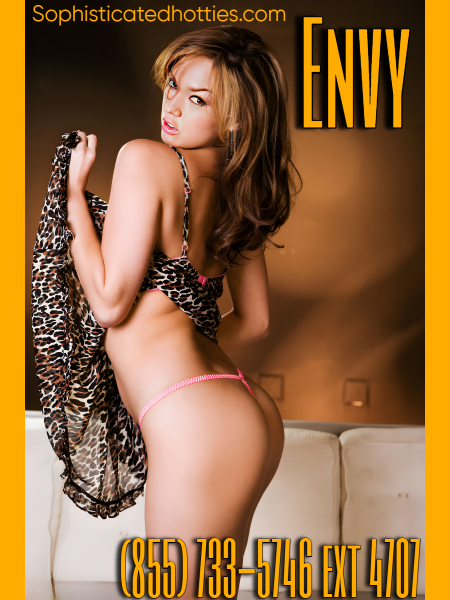 A sexy babe like me has no mercy regarding men I can take full advantage of and use. When I see a guy I can drain, I get so excited. Immediately I think about spending every dime and using up their black amex card for all my shopping needs. When I have guys call me, I always get those who want to spoil me and go shopping. There's a pretty fantastic feeling knowing you are so hot that you can get away with anything. It makes me horny when I spend someone else's money.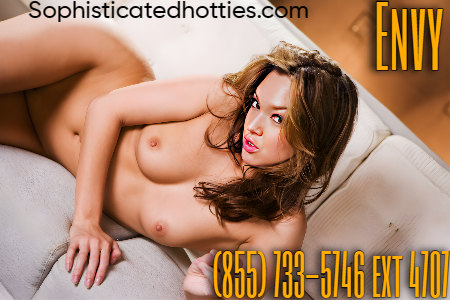 My idea of some hot phone bone is about either gfe or draining you. How could you not fall in love with me? I have a sexy body and an out-of-this-world personality. My tight cunt always wants to be played with, and I am always ready for some hot sexy talk. You can tell me your secrets and show me what gets you going. A roleplay you've had in your mind for quite some time will be enough for me to get it out of you and help you explore it with me.
I always have a dripping pussy when I talk on the phone. The sexy chat gets me ready for my toys. Hear me slip my dildo or, better yet, my pulsating vibrator.