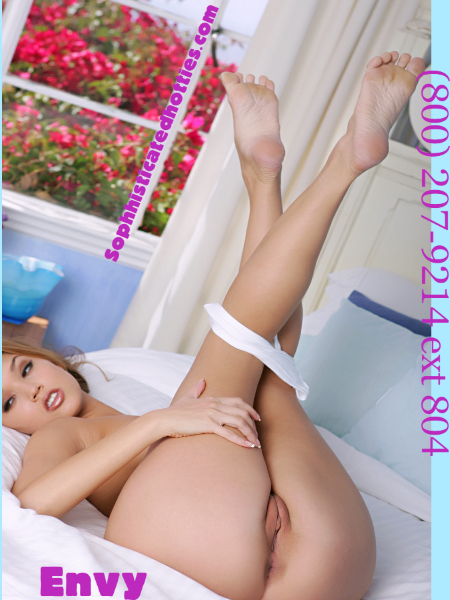 My sexy breasts and ass make me a ton of money. Everything has turned around since I began to get piggies to worship my body. Now I am not stuck teaching Spanish. Instead, I am giving the world an inner look at my everyday life and posting blogs, talking to you about me, and worshiping me. Who would have thought that I had a streak of grandiose narcissism? I rule everything around me and won't deny that I love my ass kissed and my strap-on sucked.
I'm a sissy maker and find fandom one hell of a domme. Welcome to my world, silly bitches. Get ready to kneel and kiss my pretty feet.
There's no room for ego other than my own.