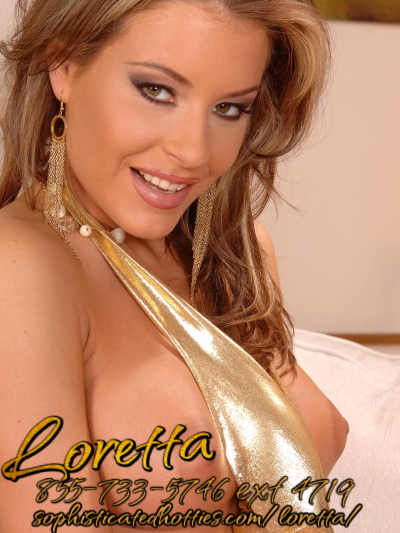 The mouse shall play when the cat is away, and the mouse loves exhibitionist sex. On that note, sometimes my husband should be more kind to our wait staff when we go place. To him, they are just simpletons and we are above them. However, he never takes into consideration just how much hospitality they give to the misses whenever he is away and busy. After a bit, sometimes they grow a little animosity against him even, something I am sure he has never even considered. After all, to consider the feelings of the help is below him and I am sure that is exactly what he would of said. However, that is not how I feel. The only way I like my help below me is whenever they are licking my pussy. 
One of our favorite hotels has this handsome bell boy that my husband never tips nearly enough. However, the young fellow is so keen on his manners. Whenever he sees me after my husband is gone for work or busy with meetings he always asks me if there is anything he can do for me. Of course, I know he isn't asking about snack time either. Due to my husband's entitled behavior, I feel obligated to take him up on his offer. Right inside our hotel room. I let him push me against our window, my milfy tits squishing against the glass as he pounds me from behind. His hips thrust back and forth as he rails himself deep inside of my perfect premium pussy. 
I allow him to explore my high-end vagina closely in the jacuzzi downstairs where anyone could catch us at any moment. He licks my slit lick it is a gelato eager to slurp up every drop of my sweet honey. I moan loudly, grabbing my breast and then having him hold his breath as I ride his face under the water. My superior pussy looks especially ideal when he follows my red-bottom Louis Vuitton heels, up my perfect tight-toned tanned legs, and to my elite pussy bent over the maid cart tucked away in the maid closet waiting for its next shift. Passers-by listen to the rattling and the moaning as he gives me every inch of himself finishing on my tits. Thinking about those hotel patrons who walked by listening to our sweet love making makes me wet even this moment thinking of it. After all that, I convinced my husband to give him a large cash tip on our departure. I always take care of our help.