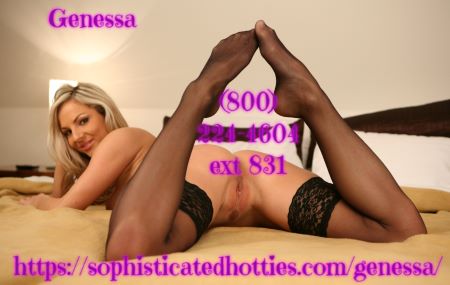 Foot fetishes have never been a thought for me until you! I don't yuck anyone's yum, but feet? Ok my love you want to suck my pretty toes and worship my feet? If you must I guess, we can try. I'll get all dressed up in a sexy outfit. You know the one with the thigh highs you like to take off with your teeth? Well, I'm ready for you baby. I'm nice and soft and put on the lotion you like so when you're removing my stocking you can get a whiff before you see the sight of these toes you have been craving.
I took off my heels the nine inchers that you like. The one with the red bottoms that hold my pretty feet nice and tight. I love how you appreciate every inch of my flesh. I love how I can see your heart jumping right out of your chest. You grab my feet and start to rub them just right. It tickles a little and I put up a fight. You hold me down and grab me hard and start licking and sucking my toes.
Your cock starts to grow, and I'm get aroused. Who would have known a foot massage would bring me so much pleasure? You grip and suck and admired my feet. I love to let you. I just got a pedicure, thank you God! Your warm tongue is caressing the souls of me feet and who could imagine someone looking at them like raw meat? You are hungry for these pretty well manicured toes. Well whip out your cock we will see how this goes. I'll wrap my feet around your cock and jerk. Just remember baby these feet are just a perk!