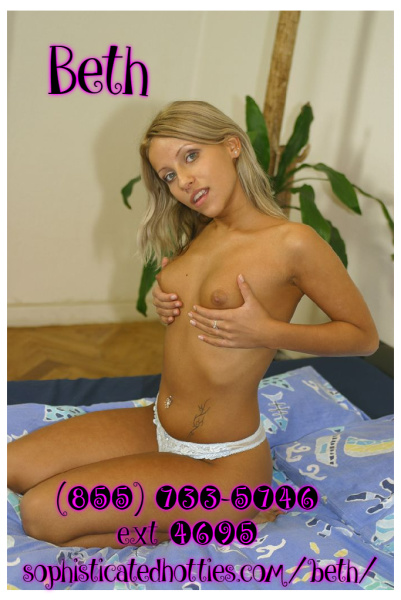 I give the best phone bone.
I always give my all during our phone fucking sessions. I give amazing GFE phone sex.
Lick it, Touch it OH MY!
I love licking and touching and exploring your body, The taste of you makes my sweet little pussy wet and ready for your hot cock. I want you to explore me in every way possible.\
I want to taste you.
I will lick you and suck you and make you beg for completion. My talented tongue and lips moving instinctually over your entire body.
I am your dirty little secret!
I will do all the things your wife, girlfriend or other good girl lovers won't. Why? Because I am your dirty little secret, Your kinky GFE, Your wet dream. Let's play!