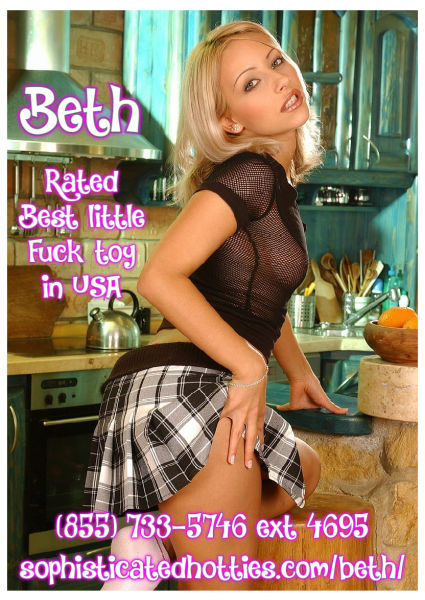 I get off on sucking cock.
I give fucking Great blowjobs. I love sucking cock and I think that is the reason my bj's are so good.
I crave your Cock!
Have you ever just craved a cock? Last night I was lying in bed and was just too damn horny for my own good, So I swiped on Tinder and found myself a very nice cock to suck. My cock arrived quickly, and I went to work on it right away.
I want the whole load.
I started out undressing its owner and having him sit on my sofa. I then licked that cock from balls to tip, slowly savoring every single glorious inch. Then I started jacking it and sucking the tip like a hungry little whore. The cock was so happy it blew its big, beautiful load right down the back of my greedy little throat.
Let me do it again.
The owner of that hot cock loved every minute and confessed that he had never experienced cock sucking like I gave him. He offered to let me suck his cock anytime in felt the need.