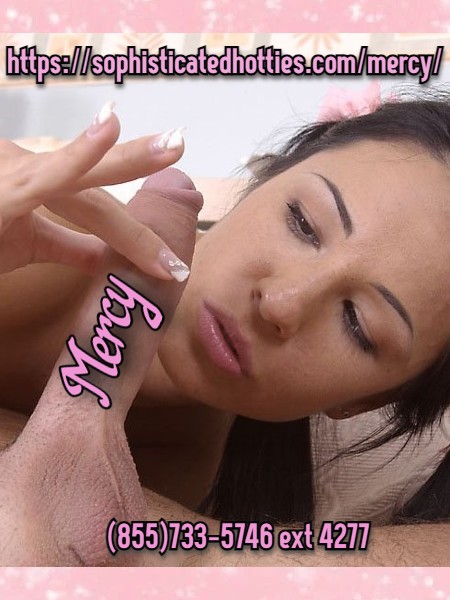 Deep down you want to be a little sissy bitch. It started with being a complete simp for me. You feel so right letting me use your money for whatever I want. You feel important and special and you want to do anything and everything you can to make me happy, don't you? Then I caught you a cuckold phone sex call. If that's what you were cumming to, how could I deny you? First, it was me dirty talking to you about how much bigger and better other men were. Making you say that you were lucky to fuck me and being put in chastity when I wasn't in the mood.
You were perfectly trained when I brought home the first BBC. You sat there pathetically and watched his cock completely destroy me.  it was letting me go out and fucking other guys. Then eating their cum out of my pussy every night. It was only a matter of time before you were watching guys fuck me, and then sucking the taste of my cunt off their dicks. You realized you love the taste of black dick. That you feel a lot more comfortable on your knees. And now sissy humiliation is the only thing that makes your pathetic cock hard.
I helped you realize you're not really much of a man. That your cock is basically useless. It looks better in a cute pair of panties than it ever did inside of a pussy. You're better used as entertainment. So now I force you to dress up for me. You are an adorable little maid. And now you're addicted to dressing up and being my little bitch boy. If you behave yourself, I might even take you out of your chastity cage.