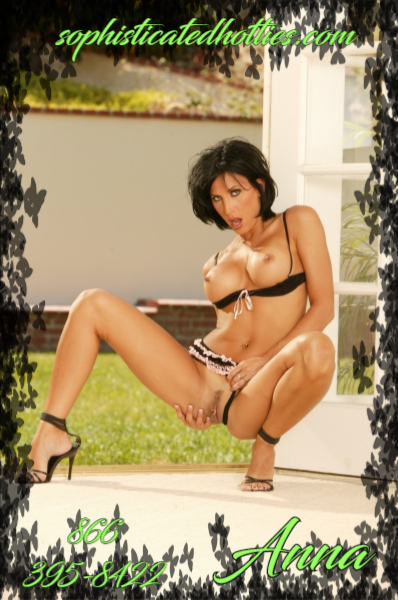 I am all about getting dirty and watching things grow! My community was planting trees today, so I volunteered to help. I figured at the very least, I'd get some sun, meet some handsome guys and help the environment. We planted 50 trees in this area once ravaged by forest fires in hopes of re growing the area and giving wildlife a place to live. All I could think about while digging dirt was cock. This one volunteer was handsome. At almost 7 feet tall, I knew he had to have a comparable cock.
During the lunch break, I whispered in his ear, "I wanna make you grow." I led him away from the group, over an embankment, so we could Fuck. I wanted his cock. Guys that tall always have big ones. I started to take off my clothes, he followed suit. When he took off his boxers, I got the biggest disappointment of my life as well as the biggest laugh. What a waste. A tiny little pecker on such a big guy. My pussy wept; she so needed fucked good and hard. Apparently, he didn't get my laughter. I had to give him a very imperative lesson on the importance of cock size to hot bitches like myself.
I pulled out my soda bottle to demonstrate the appropriate length and girth for a sexy size queen like myself.  He seemed perplexed that I would prefer an 8-inch plastic bottle to a 2-inch dick. Hello. It is no contest. The soda bottle was hard, thick and big. His little dick was soft, small and thin. I made him watch as I fucked my pussy with that bottle. As I bounced up and down my makeshift dildo, I laughed at him; called him names. I told him he belonged in panties instead. I hate guys who think a clit stick will satisfy a woman. I am horny true, but never desperate as I showed Mr. Pin Dick.
I snickered at him as I fucked the shit out of my pussy. I was squirting all over the bottle too. I got the cum I needed, not from the source I wanted, but still a good cum. If I had fucked short bus dick, I wouldn't have felt a thing and been cranky all day. I tossed him the bottle as a teasing gesture. "Taste what a soda bottle can do for me that you can't," I giggled as I walked back to play with real wood.  I could hear him whimpering like a wounded animal. Some guys just need a wakeup call to understand their place. If you got a clit stick, I will give you a rude awakening too. This bitch doesn't ride the short bus anywhere for any reason.