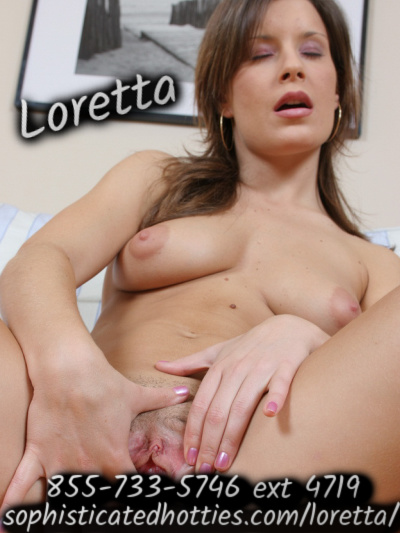 I noticed him eyeing my sexy legs as he brought me into my bedroom while grabbing my hand. Then, while we kissed, he tugged my clothes down firmly. I delicately pursed my lips while reluctance gripped me. He began slowly caressing my body and I got a little lost in his touches. My head fell back in soft moans. Just then, I experienced a brief orgasm.
I gave up struggling. My breathing was shaky. He finally tugged my pants down to my ankles, where they then fell to the ground. He forced my legs wide open. He began to rub and finger my pussy. I groaned as I was awakened right away. He continued fingering my pussy before slowly moving to my clit rubbing in tight soft circles as I cried out with need. The button on his pants was immediately undone, and they were quickly removed.
As he threw me onto my back and moved toward the bed, he exclaimed, "Oh Fuck, I need you." I groaned as he inserted two fingers inside of me. He bent his head to my pussy and pushed me down to the edge of the bed, dipping his fingers in and out, he was sucking my clit. He persisted after I nearly immediately came, pushing me to experience two, three, and then four loud screaming orgasms.
When he finally stopped, he put his cock in my mouth. Thoroughly shoving himself in and out of my throat as I cried out tears streaming down my face with need. My pussy just aching and dripping. He then pulled it out beginning to slowly rub it against my clit in a teasing manner before shoving himself back into my tight wet cunt.
Starting out gently to give me time to get used to his cock, then a few seconds later, he began fucking me more vigorously.  Instead of pulling his cock out as he was about to cum, he sprayed his hot steamy load deep inside me. Placing me down on my side, he left his cock in me and kept me close to him while I felt the warmth of his cum deep inside of me.
After a couple of minutes, he got up and went into the bathroom to clean up. I lay there on my back and put my legs in the air, trying to prevent it from leaking out of me. . After a couple of minutes, I got up and finally dressed up and I decided to take shower. Thoughts of the baby that may form enveloped my every thought as I caressed my body with the soap. Would I have his baby? Would I actually get pregnant by my brother-in-law?