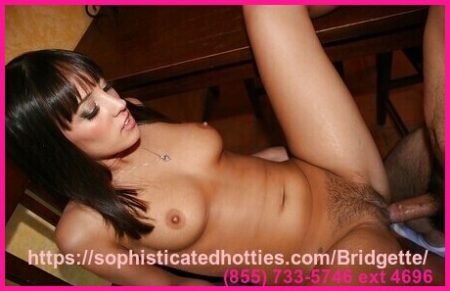 Even though I am not his wife or girlfriend I just simply can't help but spread my legs for him whenever he gives me a call or knocks on my door. His wife leaves for work at 9am every single day and doesn't come back until after 8pm. He works from home so it is so easy for him to take a quick break every couple hours and get his nut. 
It is so much fun being the neighbor down the street who can satisfy all his needs that his wife can't meet. Some would say I am home wrecking bitch ruining a marriage. I say, I am helping a marriage because he won't leave her for someone better when he has accessible holes right down the street. I am like a sex therapist for men who don't get laid. I should be thanked by these women for saving their marriage. If I wasn't there I bet all of their husbands would either leave or pay for sex else where.
This way is so much better because their wives can be lazy bitches who don't please their men sexually and I can reap all the benefits by taking all the cock and cum until I am satisfied. It is not my fault that I am a nympho and can't control myself from spreading my holes for anyone who wants me. I mean it explains why they pick me over trying to convince their wives to do anal. They know my ass hole is always ready for a load. For that, I accept the fact that I am the local cum dump haha.