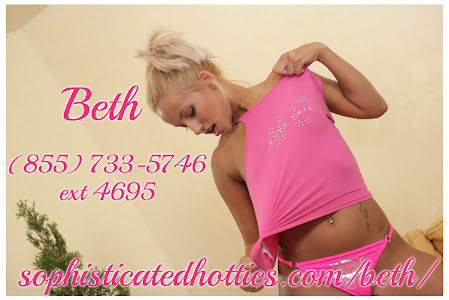 My 1st Call.
I was nervous as I clicked the 'connect' button on her phone, but I was determined to give my client the Best phone sex experience he had ever had. I took a deep breath, then let out a slow and sultry greeting.
'Hey there, handsome,' I said.
The man on the other end of the line responded with a pleased, 'Hi there.'
I smiled, resolute in her intention to make this one hot session.
'Let me tell you exactly what I want you to do,' I started. 'I want you to get comfortable, and imagine my voice is right by your ear whispering sensual orders just for you.'
My client responded with the telltale sounds of anticipation. I continued, giving him detailed instructions on how to pleasure himself, including describing what he should be feeling as his hand moved in more intimate circles and increased speed.
He moaned as my voice coaxed and cajoled him to orgasm. When it was over and we both caught our breaths, I realized that I was smiling with satisfaction. I was sure that my client had a fantastic experience, and that was all that mattered.