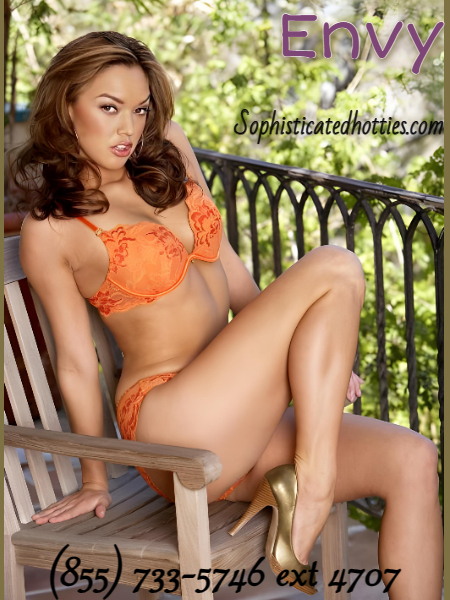 Do you want to be a good submissive for me, the kind that serves me and awaits at my beck and call? You can be my obedient slave, and I will consider making you my permanent slave.
I want you to kneel and worship my sexy legs and every inch of my perfect body. Men aren't above women, and you should know that. Let me hear those words from your lips. Prove that you can make goddess happy by draining your bank account and never your balls.
You can't cum unless the goddess gives you the green light. Ever since you got to lay your eyes on me, all you can do is wonder how you can serve me. Let me make your wish come true by making you my everyday slave who will be humiliated and turn beet red. How it rides your cock rock hard when I degrade you makes you want to cum.
Whenever I cuss you out in Spanish, it makes your whole life.