Voyeur beach sex is happening now, you need to watch them. See how he is slowly working his way down her body. Kissing her ear first. Before more down to her neck. Damn hair falling back as the waves move in, then receding. 
The strap of her bikini bra fa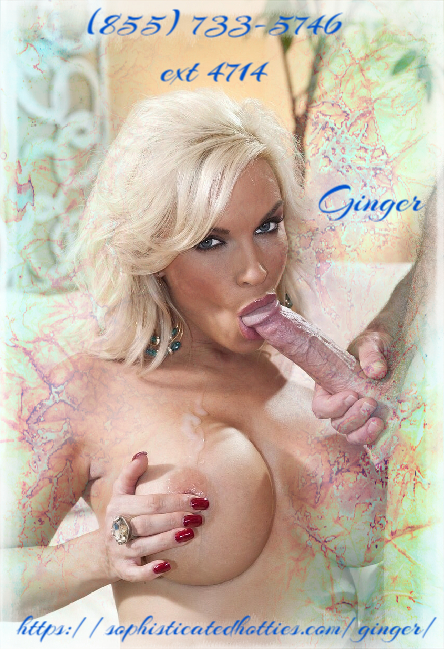 lls, exposing her large lush breasts. Fingers threading into his hair; pulling him tighter to her breast. Teeth biting down onto her nipple. Hips lifting beneath him to press into his hard erection. 
In the background the ocean is crashes, waves smashing into rocks. In the distance you can hear the seagulls. To the right of you the couple is now naked. Her legs spread wide open as he is licking her pussy, along her ass crack. 
Her elbow digging into the sand as she takes his dick deeper into her mouth. You see his length and know she must be gagging on his cock yet you aren't able to hear it. On the bright side your own moans are drowned out. 
From time to time you look down at your dick, as you watch them. Bodies melding together right in front of you. Long legs wrapped around his waist now as he plunges his dick into her shaved wet pussy. 
Suddenly you hear them shout and scream. Realizing they have orgasmed together. You finally reach your release.