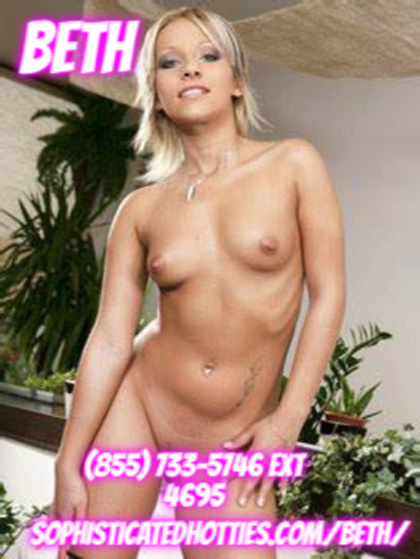 I am your dirty little phone whore.
As you know I am a Dirty little phone whore and Upscale escort. One of the Things I love about being a good whore is my ability to provide you with Erotic roleplaying. Do you have a fantasy that your sweet little girlfriend or overly uptight Karen of wife won't fulfill. Well baby I am your girl.
Your wish is my command baby.
 Dress me up like a French maid and let me dust your big wooden desk and polish you sexy ass cock. I promise to clean it real good Boss man, I will take your big, Juicy cum load down the back of my sweet little throat and when were done I will lick those big, delicious balls clean.
Anything goes with your little slut.
Anything you want I will provide, Nothing is too dirty or taboo for my kinky little soul. You want me to be the naughty babysitter that you get to fuck on the drive home. Done lover boy, your naughty sitter will ride your cock in some church parking lot while your boring wife checks that the brats are asleep. Let's get filthy.