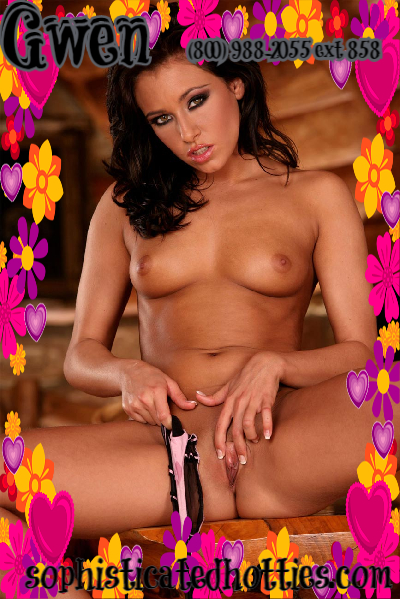 Yes, I am the ultimate online sensual phone sex girlfriend. My body reacts to mind fucking just as much as your cock does. If you read this and you don't get a little interested in my mind blowing orgasms, pass me by baby. I need a man who can come in to my headspace and live out a fantasy that feels better than the sex you are getting at home, or lack of I should say. Read this and then close your eyes and let you cock guide you to me.
Its past midnight. We have had a few too many glasses of that champagne I love. The bubbles get me, and my laugh echoes off the Hotel elevator walls. My breast swell and a slight gleam of sweat coats them as you fall into me. I feel you kiss on my chest and you run your hands all over me. My leg beginnings to rise so you can put your fingers inside my panties. I murmur your name and tell you to wait. But you have felt how wet I am. That footsie under the table while we were being severed that chocolate decant desert got me so aroused.
You grab the back of my head and shove your tongue down my throat. My legs spread and you expertly move my panties to the side. The sound of my purse crashing to the ground startles us and the elevator dings open. "Surprise," The Penthouse suite is immaculate but I am super aroused and drag you inside. My purse falls again and a little pink vibrator rolls on the ground. You grab it and tell me to spread my legs. My heels in air as you come down to my slick pussy and begin using your tongue and my lipstick vibe to make me explode.
I scream out that I need to suck your dick now! You oblige turning us so you can tease my lips with your fat dick. The night has just begun and you know you Erotic roleplaying Lover Gwen can make you cum so hard.
Can you handle me?