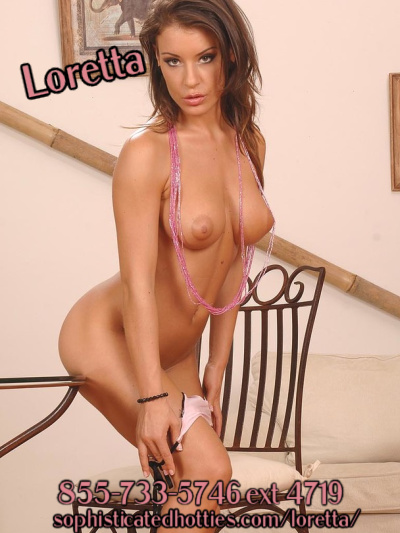 Pleasing a perfect Goddess like me takes the right kind of work. I love all kinds of kinky adventures but sensual phone sex really knows how to make my flawless bald pussy drippy fantastic. Sometimes my husband and I love to play sensual stranger games where he picks me up at the bar. I will let him leave ahead of me and take a couple of hours to make myself extra sexy. Then, once I make it down I am always sure to catch his eye. We talk for a while and flirt as though we are two people we didn't know. 
I love teasing him by gently raking my manicured nails along his inner thigh. It isn't long before we head to our room. Slowly I strip-tease for him. Seasually dancing as I remove my dress exposing my braless tits, perky and erect from interacting with him. My flawless, tight, tanned body sways hovering my naked pussy right above his lap. I can feel him lean into me, placing his nose against my neck and embedding my scent deep into his brain. I can feel his boner, raging inside of his pants, begging to enter my tight wet holes. I will oblige him, slowly sinking between his legs and unzipping his fly. His cock looks amazing in my perfect hand as I start to stroke him up and down. Slowly I lick the tip of his dick, paying close attention to teasing his bulbous head. 
With my free hand, I tickle his balls, gently scratching them with my nails. The noise of him groaning from me pleasuring him really turns me on. I suck his cock deep into my mouth leaving rings of my red lipstick around the base of him. Once he can't take it anymore he stands me up, holding one of my legs in his massive hands, and sticks the full length of himself into my dripping wet pussy. I love how good he feels inside of me, moaning out and begging for more of him. We spend hours pleasuring each other, me cumming several times from him. My husband really is a wonderful lover, when he gets away from work that is.