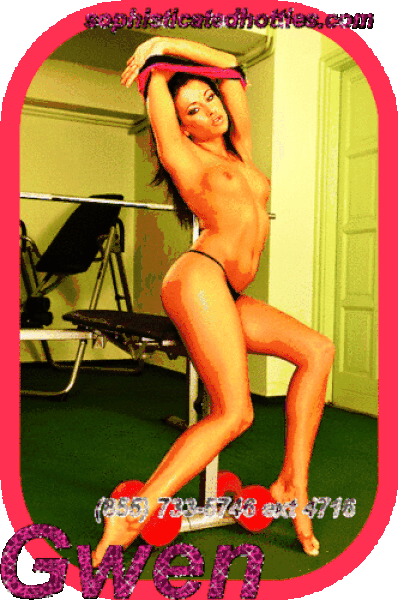 Let's have a sexy phone chat and I will tell you all about my newest sex obsessions. You know That I am a Goddess in my own right. You know that not only do I deserve to be worshiped, but I should also serve in every way. I put in the work for this body and I'm always practicing my oral and riding skills. I know how to seduce any cock, and most pussy. If I want it I get it. And That can be dangerous but exciting.
At the gym, I spotted a sexy brother helping himself to an eye full of my tight Goddess frame. He stripped me down with his eyes and my pussy ached. Six feet of dark chocolate that I just knew would melt in my mouth. I was confused as his workout buddy grabbed his ass and handed him another weight. Now his buddy was white and my only guess was he was a bear with that Luke Combs beard. Both men were ripped and very much alpha. And I wondered if his boyfriend knew he was bi and longing to fuck me.
As the honey bear went to fill up water bottles I slipped between the weight benches. I had questions needing answers. And I asked bluntly and a bit loud if his man knew, and when a big hand came on my shoulder!  His boyfriend whispered, "We both are and we want to fuck you." his beard brushed my neck. Tingles went through my pussy. I almost fucking melted right there on the spot. Big handsome hunks who would fuck my lil cunt and each other??? Had all my dreams just come true?
My biggest fantasy phone sex desires were unleashed. I was asked if we could go back to their private home gym to finish "working out". Hell yes! I was going to work these cocks as they worked each other over! I'll tell you the very graphic fuck scene and even bring you into it if you like. Goddess worship is just a click away!