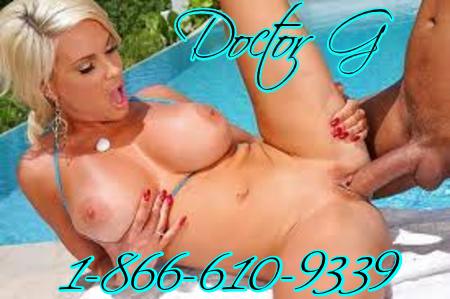 I love the scent of sex in the spring. The musky odor of sweaty bodies intermingles with the smell of sweet and fragrant flowers.
Spring is simply the preface to the wonderful scents of salt water and chlorine. Glistening bodies with sun kissed skin and water covered bodies.
Nipples that harden when they feel the breeze after emerging from the warm water.
Scantily clad men and women who can not hide the lust in tier pants when they see each other.
Sexual tension is always at a peek and as an observe it is arousing and stimulating.
I always wait until the end of the day to pick the stud that I will bring home. I never tell them about my cucky husband that will be waiting at home in a maid uniform, ready to serve us.
They can never resist the thought of making a husband watch as they power drive his wife's hot pussy. And most of them don't mind teasing him endlessly about his little dick and how he will clean up the mess afterwards, getting nothing but sloppy left overs. They love treating him like the pitiful little cucky that he is as they help me keep him in his place and enjoy the favors that he is not man enough to have.