Exhibitionist sex really makes a wedding more exciting especially for me the bridesmaid. I'm a total tease and cuckolding the best man of the grooms was perfectly hot. We got a little kinky over a couple drinks and started going into some erotic roleplaying. This little bit of fun started to get kinky real quick.
As my best friend and her newly wed husband were having a blast some of us in the wedding party were getting naughty. As we had drinks and joking around about how we would top the other in kinkiness, things started warming up.
As the five of us sat and laughed a few of us already started. I was teasing the best man with my stocking feet rubbing his cock to nearly creaming his pants. Oh, and I was sitting on the lap of one of the other guys in the grooms party. I was actually sitting on his cock taking it right there as I teased and taunted mister groomsman.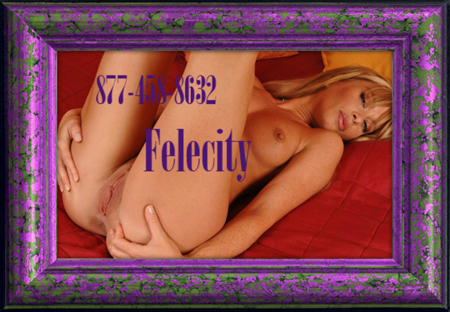 We got really hot in our corner of the wedding hall, and you can ring me up to play out a little erotic roleplay together.