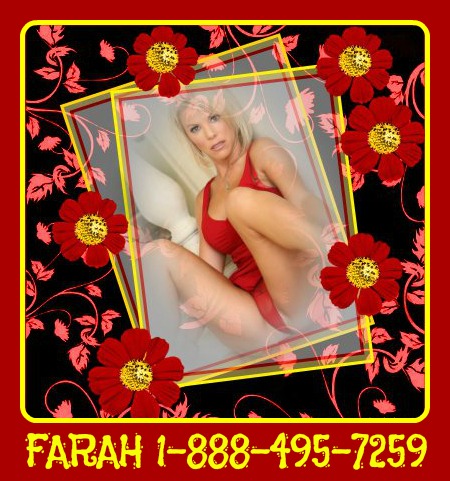 Do you enjoy sharing mutual masturbation stories? I know I do. In my sexual prime, with no husband, no steady boyfriend, means I play with myself several times a day, and all over the place. Sometimes the urge to rub one out happens when away from home, and I have no choice but to take care of it. I keep a vibrator in my purse at all times. I am particularly fond of my rabbit. It has these little ears that stimulate my clit at the same time I'm getting penetrated by the pink vibe.
This morning the urge hit at the dentist office. I don't know what came over me. I think nerves. Nothing calms me down like a good quick hard cum. I asked if there was a restroom I could use. The dental hygienist said I could just use the employee bathroom. It was just a little unisex half bath right next to the exam room. I could be quite. I have done this at school before, so certainly I could get myself off quickly and quietly. I sat on the toilet, pulled my panties off, braced my legs against the wall in front of me and slid my rabbit into my pretty pink cunt. I was lost in the feeling, channeling a hard cock or soft talented tongue, through my rabbit vibrator. Right as I was cumming, the hygienist walked in on me as I was squirting. My juices hit the wall. I guess I lost track of time, and she was making sure I was okay.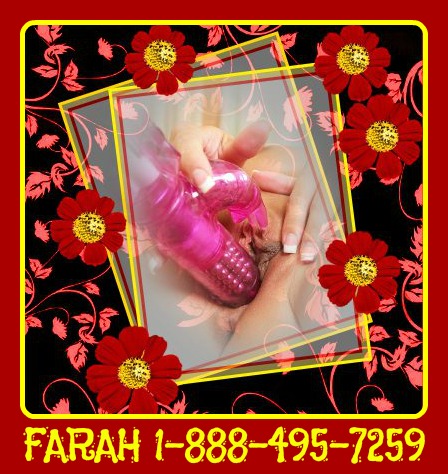 I slipped off the toilet, fell on the floor. I was so embarrassed. I'm not normally embarrassed easily, especially not about things sexual, but I just got busted playing with my pussy in the employee bathroom of my dentist's office, who is also the father of one of my students. I'm sure I was going to be labeled a naughty teacher after that! I picked myself up, dusted myself off, and went back to the cleaning chair. My face was bright red. As she tilted the chair back to start my cleaning, she told me about this one time she got busted rubbing her clit in the church bathroom by the preacher's wife. "You can come back to this office, I can never step foot in church again," she said. I felt much better. I guess there are worse ways to get busted playing with yourself.
What are your masturbation stories? I love to trade stories about how you jack, where you jack and who has caught you jacking your cock. I'm also a sex education teacher, so I can help you with some hot guided masturbation techniques too. I love hearing you stroke your hard cock as I rub my clit. Let's cum together.