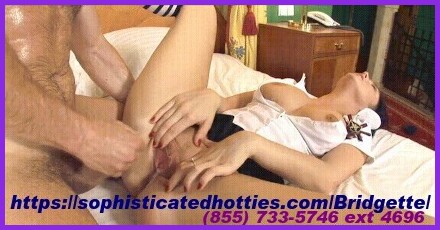 Tim was a great student of mine; however he really struggled in my English class. I came over for his tutoring session and he was just miserable and not willing to learn. I asked him how he thought he would pass if he did not take any of this seriously. He looked at me with his devious eyes and said "Miss.Bridgette I have much better ways that would make you pretty happy to pass me". I giggled in confusion and said "Tim I am sorry but your football career won't be there if you can't pass my class". He looked at me up and down and said "I was not referring to football mam". I asked him what he meant and could not believe what I was hearing .
He said "I think you know what I mean but you are acting shy and professional; you and I both know you would love to rip off that skirt and top and let me get a piece of that ass and pussy". I was in complete shock and replied saying "Tim I think we should probably stop right there considering I am your teacher and that is completely inappropriate". He said, "Oh, and your revealing outfits where I can see your cleavage and the outline of your pussy through your pants at school isn't inappropriate mam"? I began to get a little hot and bothered and he knew it..
So he took his hand and put it on my thigh and said "I have always wondered what it would be like to take my slutty English teacher up to my bedroom and use her for a good grade". Then he slid his hand under my skirt and rubbed the outside of my panties. I was soaking wet and my panties were barely covering my cunt lips so he could feel my juices all over. He laughed and grabbed me and took me up to his room. He threw me down on the bed and ripped open my shirt and bra so my tits bounced out. He looked at me and said "So, do we have a deal slut?'. I moaned and shook my head.
Then he tore my panties off, lifted my skirt up, spread my legs and slid his rock hard shaft inside me. He plowed me for quite a bit as my tits bounced in his face; I came on his cock over and over again. He laughed as he railed me and said "You are way more fun to listen to with my cock in your holes bitch". He kept going and than pulled his cock out and said "Now I am going to blow my seed on your face and maybe then you will understand who is in charge now you fucking cum rag". He nutted all over my face, got up, threw me my panties and said "So, a B+ will suffice for me, thanks whore".