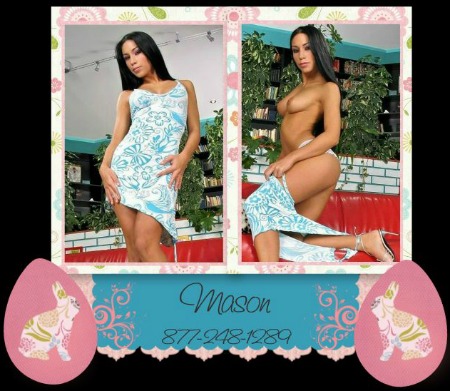 One of my sissy slaves did an amazing thing for Me today.  She gave Me a wonderful gift for Easter.  I do not celebrate Easter at all so I never require those who have Me as their Mistress to give Me anything for this particular Holiday.  However, she took it upon herself to present Me with a marvelous gift, and I in return will give her one as well.

This Sunday I will treat her to a full day of Tease and denial.  I even told her that she has a very good chance to be able to squirt her sissy mess all over a picture of Me.  She is very excited about this.  She phoned Me and was all giggly and excited.  You see this sissy has been under lock and key for some time.  She is not allowed to orgasm because that belongs to Me and Me alone.  I informed her that she may take her key out of the freezer on Saturday night so that it is fully thawed free from the ice that it is embedded in.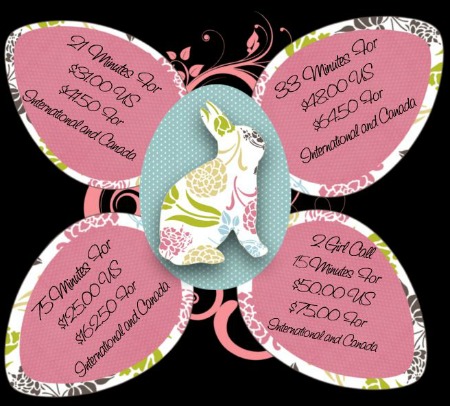 I told her she is to phone Me on Sunday no matter who is around.  I know this will be difficult for her as she has family coming over after Sunday Service to celebrate Easter.  However, that is not My problem, and I know that she will find a way to call for a bit, because she has done so before with them around.  I plan on having a great time bringing her tiny little sissy cock to the brink of squirting only to be told no.  Does that seem cruel to you? I isn't to Me, nor is it to her. 

She enjoys the Control I have over her and her cocklett.  So far she has not had access to it other than to clean herself well, other then those times there is no touching.  I love to hear her beg and beg Me to let her just rub it a little bit.  She always promises to be such a good girl and not squirt.  I know better though, given an inch she will go a mile and not be able to stop.  Now she just has to wait until Sunday and she just might get to release all that built up tension…maybe.