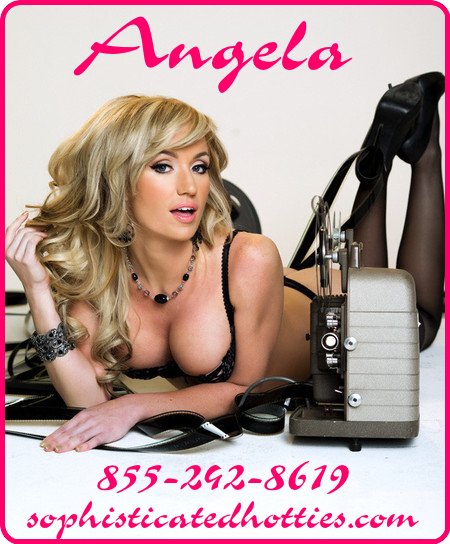 You invited me over for a "movie night," but we both know that's not all you had in mind. We made out as you groped my body and stripped me down. Spreading my legs, I waited for you to slide into me. I noticed you were already moaning though, so I asked if you already had your cock inside me. A little embarrassed, you said yes, but kept thrusting away.
I sighed, realizing tonight wasn't going to be as fun as I thought it was, but figured you must at least have a few tricks up your sleeve for pleasing a woman. To my dismay, in less than two minutes, you grunted as a warm goo filled me up. That's it? Really? I was pretty pissed, and you had nothing more to offer me than a shrug and stupid smile. You said we could finish the rest of the movie while you got ready for a second helping, but I had another plan.
I invited my friend over without you knowing and let her know all the details of your pathetic dick. When she got there, she pushed you out of the way and came to save my day by giving me some real fun! You watched helplessly as she made her way in between my legs and licked out all the cum you left behind. I moaned as I finally got some real pleasure. Pulling out a strap on, she bent me over and fucked me right with a dong of substantial size, unlike the pathetic worm in your pants.
You couldn't believe that another woman was drilling your date, right there on your bed in front of you, and doing a better job at it, too! I finally found my release and squirted all over your bed. As we gathered our things and got ready to leave, you told me to wait because you were ready to go again and wanted a second chance to prove you could please me. Her and I both looked at you, scoffed, and went on our way without another word.