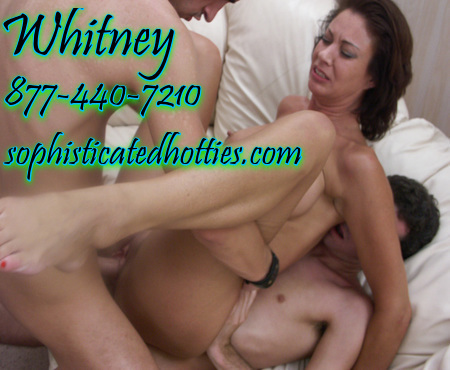 Who needs a double stuffed Oreo when you can have a nice wet pussy and asshole to fuck! I was walking through the grocery store picking up some essentials when these two teens walked behind me being obnoxious. They were laughing like they were high as fuck, so I walked up to them and asked them if they would rather fuck than fuck around. They looked a bit confused and didn't know what to say, they just looked at each other then at me. The both just nodded and started to follow me as I walked away.
I couldn't help but laugh some; they were like lost puppies who suddenly found their momma. I told them to follow me in their car to my place. They both still seemed a little stunned. Once we walked in the door to my house they knew this was real. I quickly pulled my shirt off up over my head and got down on my knees to start sucking them both off. What I love about young cock is their eagerness to fuck and their ability to get hard at the drop of a hat.
The both took their turns fucking me while the other got sucked off. It wasn't until I suggested one in my ass one in my pussy that they were stunned again. I got on top of one of them, guided his cock inside me, then guided the other cock into my ass. They said they had never done this before so I gave them tons of praise, good ego boost and makes them want to come back for more. They pounded my ass and pussy for a long time; I came at least 3 or 4 times. I asked them where they would like to shoot their loads and both wanted on my tits. A first for them and a nice set of cum covered tits for me.