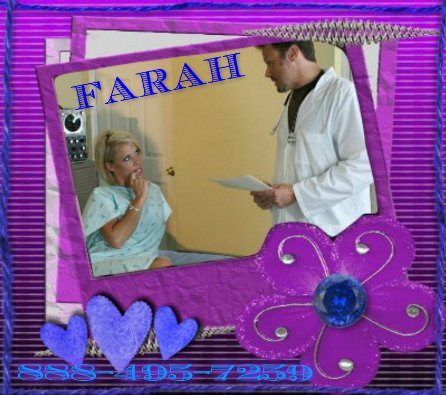 One of the benefits of being a teacher is seeing your students all grown up and successful. I had a doctor's appointment this week. I was pleasantly surprised to see a former student of mine as the Physician's Assistant. When we were in the exam room, he admitted he was always hot for teacher. Not going to lie, I was turned on. He asked me if I preferred someone else; he didn't want to make me uncomfortable. I assured him I was just fine. My pussy was dripping wet. I was more than fine.
In fact, I made the first move. Let my gown drop, walked right up to him and said, "I'm ready for my exam, doctor." He had latex gloves on that made me feel so kinky. I wanted him to finger my ass. At first, his hands just explored my body. "You are very wet Ms. Farah," he whispered. "You are very hard, doctor," I cooed back. At that moment, he hoisted me up. I wrapped my legs around him as he carried me to the exam table to check me out more thoroughly.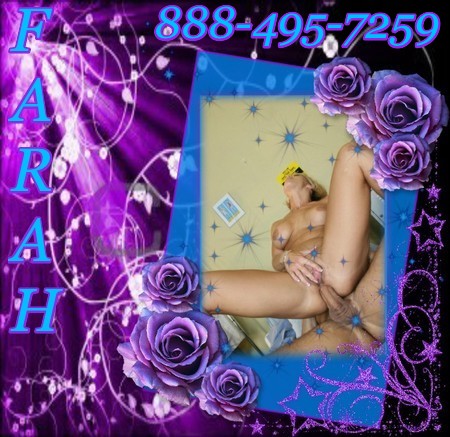 He checked my pussy first with his tongue, then my ass with the same instrument. But he felt a deeper probe of my ass was necessary, so he inserted a finger. As he was finger fucking my tight little ass, I felt my pussy dripping on the table. I had to have his cock up my ass. I turned around, unzipped his pants, and examined his hard throbbing rod with my mouth. He was really all grown up now. I let him check my tonsils out with that special instrument. This was certainly the best exam my mature body has ever had.
Eventually, we were both naked and my ass was riding his cock. I kept squeezing my ass on his instrument, showing him how good of shape I was in for a woman in her 40s. He assured me I was in great health. His cock filled my ass up. Was a very hot sensation. Or maybe that was the cum running out of me? We were in the exam room so long, his nurse knocked at the door thinking something was wrong. I scurried to get my gown back on, but pretty sure I smelled of sex, and the glow on my face screamed "I just got fucked."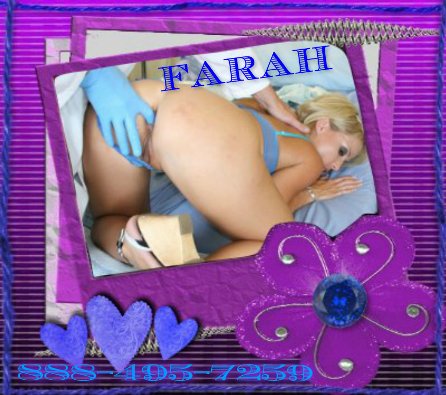 I was on my lunch break, so I had to go back to class with an ass full of cum. I felt very naughty indeed. I put a small butt plug in my ass to contain that yummy jizz in me until I could get home. I knew I would push that cum right out in to a cup and use it as lube to play with my pussy all night.  I love playing with cum, so I savor every last drop I get, for as long as I can. I can't wait to get sick. If all medical exams were like that, I'd live at the doctor's office. So do you wanna play doctor? I give a mean prostate exam!