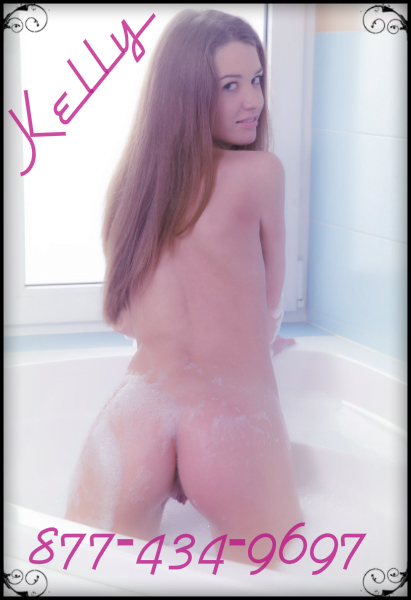 Feeling your strong hands scrubbing soap and warm water all over every inch of my body makes my legs tremble. You wanted me to be squeaky clean before we played together, but my pussy kept getting wet while you cleaned me. Because I couldn't control myself you decided to give me some relief. While the warm water from the shower ran over my body you slipped two fingers inside me. You pressed them firmly against my g-spot until I gushed down your wrist. My legs felt weak afterward, it felt that good. After you cleaned up the mess we made you had to help me get out of the shower. It was slightly embarrassing how my legs were still shaking while you dried me off, but you made me feel less awkward by joking about it. Maybe it did really look cute? I still think you were just trying to make me feel better. It's okay, I think that's sweet.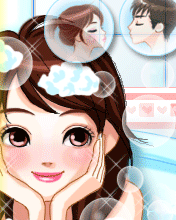 Just when I thought things couldn't get better, you surprised me! While I was in the shower you noticed the polish on my toe nails was chipped so you offered to fix them. Once I was nice and dry, you got on your knees and painted them perfectly for me. Then, you blew on my toes so they would dry faster. I swear I'm the luckiest girl alive! Even after all that work you still weren't done spoiling me! After my nails dried you kissed my pretty little feet and started rubbing lotion into them. That was the best foot massage I ever had! It made my pussy get wet all over again. By the time your hands made their way between my legs they were trembling again.
You started to rub your fingers against my swollen clit, but I stopped you. It just wasn't fair, you had already spoiled me enough for one day now it was your turn. I wrapped my feet tightly around your throbbing cock. The closer you got to cumming the more your sexy dick would throb between my toes. Feeling your warm cum on my feet was almost better than the massage. I was going to get back in the shower to clean up, but then you started to lick up your yummy cum. It felt so good that I wasn't going to stop you.