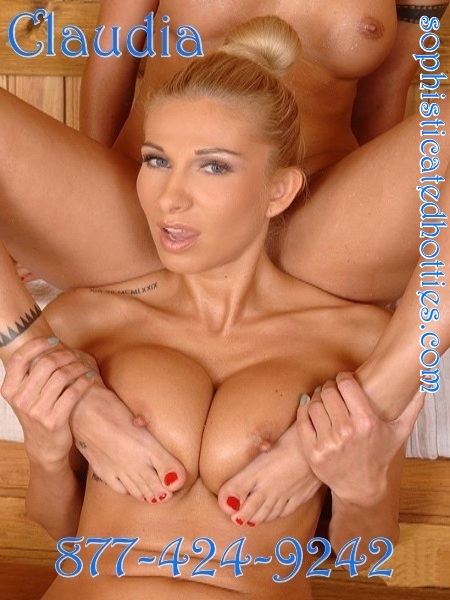 My sissy hubby loves … and I mean loves anything foot related in sex. As a special treat for my hard working sissy boy, I planned something out of the ordinary.
My bestie sorority sister from back in the day came over to help me with this treat. We did our pre-evening shopping and had a blast. After setting it up I brought sissy into the bathroom, blindfolded. We sat him down, put his accessories on and removed his blindfold. He was sitting in a princess's chair with a little tiara and a pink dress was all laid out for him to get into. He seemed pretty elated about what was going on and I asked the pretty little sissy if he was ready for his foot show. His face went from a huge smile to a frown rather quickly. I asked what was wrong and he said, "I am not allowed to cum My Madam." I knew why, but I was just making sure slave was paying attention.
My bestie and I got down and dirty right away. We both just had silk robes on and we slid them off our shoulders. I reached over and flicked and played with her nipple and I could see the strain come over my hubby's face. I sat her down on the sauna bench and put her legs over the front of me, just enough leg to be able to play with my nipples. The sissy's cock cage prevents him from getting hard. I got up and pushed up his little pink dress and sure enough, stuck with cum everywhere.