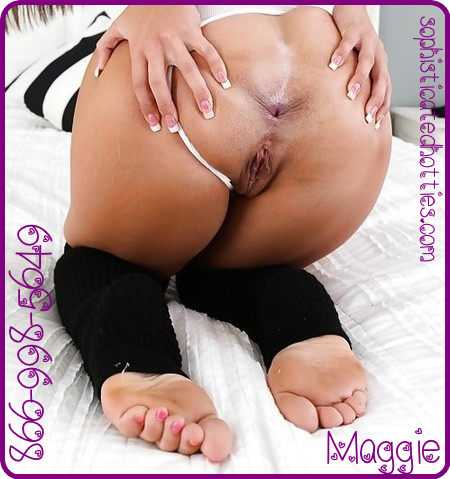 Feeling rather horny, I texted one of my fuck buddies and he was at my house in record time. Kissing as we stumbled into the bedroom, he tore off my panties. I wanted him so badly, I didn't even bother taking off the rest of my clothes. He licked and sucked my toes before eating my pussy and ass from the back.
I trembled from the touch of his skillful tongue. Kneeling behind me, he rubbed the head of his cock against my clit before pushing all the way inside me, balls deep. I yelped with each thrust as he squeezed and spread my cheeks. His throbbing dick felt so amazing stretching my wet pussy, this was just what I needed.
Laying me on my side, he played with my toes in his mouth as he fucked me like a whore. My tits bounced from the force of his hips. Reaching down, I played with my clit until I was cumming on his juicy rod. This really got him going, so he had me suck him off, licking all my cum off his shaft. Tasting my own pussy on him before he filled my mouth with his load really turned me on. I swallowed every drop. Glad I called him over!