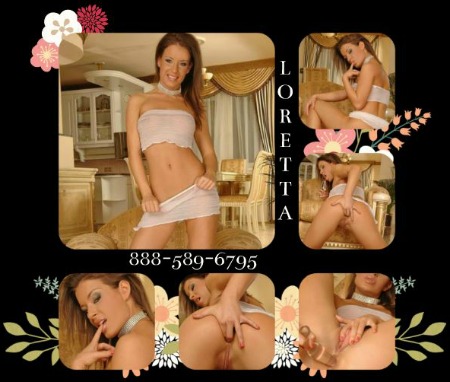 God I love teasing my Husband's friends, especially when they aren't expecting it.  A few days ago we had a party at our house.  Nothing too special, just a celebrate Spring party.  The guests were encouraged to dress as Goddesses and Gods, or anything Spring related that had to do with lore/mythology/astrology and so on and so forth. 
Everyone was having a great time and I can say the party was a great success.  One of our mutual married couple friends got into a bit of a row over the husband's alcohol consumption and the next thing we knew, his wife left him there.  We said that he could spend the night if he wanted and with him being totally shit faced he agreed.  He sobered up by the time everyone left but he was being all boo-hoo-ish.  I felt badly for him.  This was not the first time that his wife yelled at him in front of all of his friends.  It happened way too often to be honest.
I took it upon myself to cheer him up a bit.  Simone went up to bed as I stayed downstairs to clean up a bit so our staff wouldn't have such a mess to clean up in the morning.  As I was cleaning up I heard our almost completely sober guest say how lucky that Simone was to have me.  I thought this was sweet.  However, I pretended not to hear, or even let him know that he was there. 
I had my iPod buds in and I danced around pretending to listen to the non-existent music blaring through my ear buds.  Then the real fun began.  I bent over to pick up a glass and gave our guest a perfect view of my beautiful pussy.  I heard him gasp!  Then I started to move my hips to the music, I got on the chair facing away from him so that I could play with my pussy.  I was getting wet listening to him grunting behind me.  I knew his hand was on his dick.
After a couple of minutes I sat straight up and he stopped.  I think he thought I had some how had heard Simone coming, but I ran into the den then  walked back out.  I brought out my glass toy to plunge into my mouth, pussy and ass.  The whole while our mutual friend was masturbating so hard I thought he would break his dick off.  I finally came, then I brought the dildo to my mouth to clean it off.  I heard him orgasm.  When I knew he was completely finished, I turned to look at him, took my ear buds out and said, "Do you feel better now?"  He looked at me in shock.  I blew him a kiss, wished him pleasant dreams then made my way up to Simone.