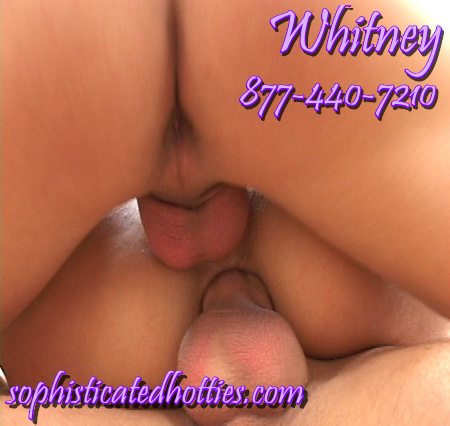 In the spirit of the upcoming football season, I decided to have a little get together with some of my young neighborhood friends. I have fucked most of them, there are a few I've only blown or jerked off. Had all the typical food and munchies out for a game, even though it's only preseason, still fun to have the boys over to watch.
Everyone was having a great time and half time was coming up. I slipped away and went to my room, got naked and put on some sexy thigh highs, heels and a silky robe. I love this robe and how it feels over my tits. I walked out to the living room where the party was, one of the boys turned and said "oh shit" then they all turned to see me standing at the living room entrance. Tits and pussy showing for all of them to see, I walk to the middle of the room, lay down on the large ottoman and say "Anything goes boys!" There didn't seem to be much hesitation, hands were soon on my tits, fingers touching my pussy opening my little pussy lips, fingers inside me. "Give me a cock somewhere boys," I tell them and finally, the dicks come out. I get a nice young cock in every hole. I love sucking young cock they get so hard so quick and it stays like that.
The boys started to get more adventurous and were taking turns putting their cocks in my mouth and my pussy. "Someone, fuck my ass," I said and I pointed to the lube. One brave boy grabbed it and slid into my ass like a pro. And without any prompting at all, another boy slid right into my pussy. There were four boys total that day, they all took turns double teaming me, fucking my wet pussy and stretched asshole. I don't know how many times I had cum by the time they were all ready to nut, but I know it was a while. I had them all stand around me in a circle and jerk off, my tits, stomach, and face took some nice big loads of hot cum. What a great preseason game party.
P.S. Don't ask me the score. 😉