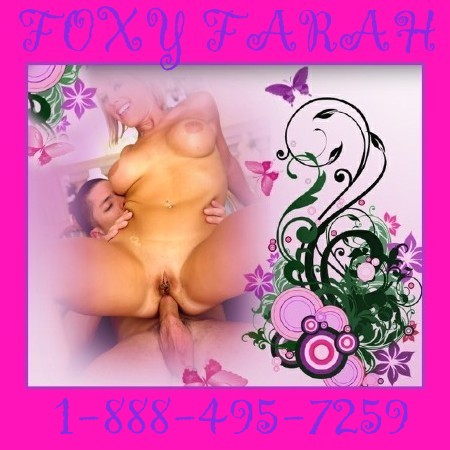 I was having some sexy phone chat with this younger guy I met online. Sometimes I dabble on that online dating site, Cougar Life. It is perfect for me to find boy toys to fuck. Let's be honest, women in their 40s sometimes just need to get fucked. No dating, no games, no strings attached. Just a hot booty call. I don't ever want to date or be in a relationship with a man half my age, but my pussy wants a short term in and out kind of relationship with his cock. So this guy I have been texting with for a week or so called me to arrange a hook up.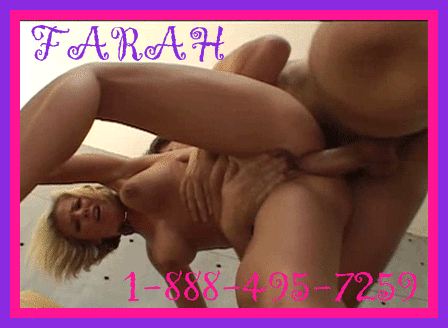 I don't normally do random encounters, so I was nervous. I fuck all the time, but I have a mutual friend or acquaintance with most of my one nighters. Online dating is a different breed of hook up lol. We met some place neutral for drinks first. Tequila always loosens me up. In fact, it makes my clothes fall off. He was a handsome guy. Well built, articulate, educated, easy to talk to. I just hoped his dick was big. After a few rounds of drinks, I suggested we go back to my place. I had a good feeling about him, or it was the tequila thinking for me.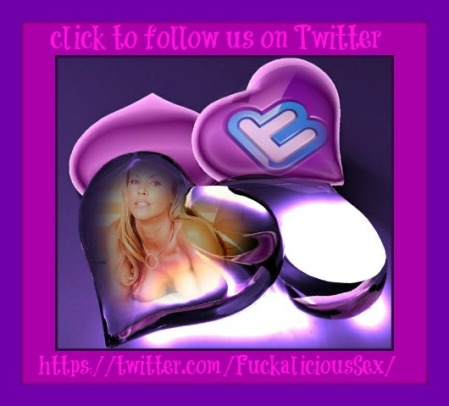 We couldn't keep our hands off each other in my car. He started fingering my pussy as I drove. Made it very challenging to focus on the road. When safely at my house, I tore his clothes off like a sex starved succubus. His cock was huge. Bigger than I could have hoped for. I wasted no time cramming every inch of him in my mouth. I had him moaning so loud too. I reached my fingers between my legs to rub my clit. But I didn't get to touch myself for long before he was mounting me like a dog in heat from behind. I was really wet, dripping wet.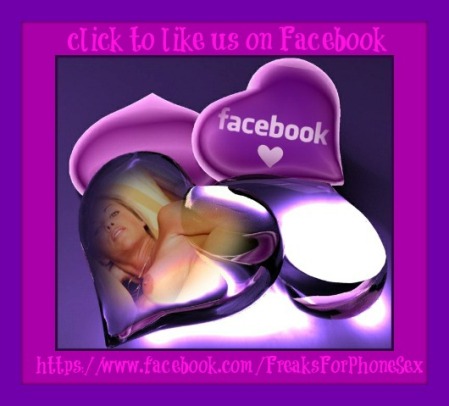 We fucked wildly for awhile. His stamina was impressive. He was thrusting in and out of me so fast, his cock just slipped into my ass. Went in pretty easy too because I was so wet. Normally I like a little warning before you ram your cock up my ass, but this was an accident. A happy accident. Felt amazing. His young balls full of cum were slapping on my ass in a rhythmic motion. I shoved a few fingers up my pussy so it felt like I was being double penetrated. We had an amazing time. No games, no drama, no strings, just good hot fucking. Just what a mature woman needs.