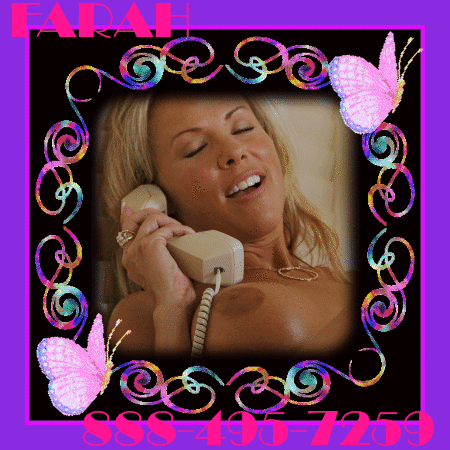 I love sissy humiliation. I have a good friend, Goddess Levi, who called me today, to talk about this particularly pathetic sissy she owns, who is aptly referred to as Sissy Fairy Fag. SHE is the kind of sissy perfect for sissy domination phone sex, which both Goddess Levi and I so thoroughly enjoy. I laughed hysterically on the phone with her as she told me stories about her little piggy mascot. Now, I have trained and dominated many a sissy in my life, in fact I have several sissy servants, but her SISSY, is the queen of the sissies; queen of the fags; queen of the losers. Since Sissy Fairy Fag is somewhat of a house sissy to the women at my company, I have no problem telling you about some of her pathetic antics so you can shame her too.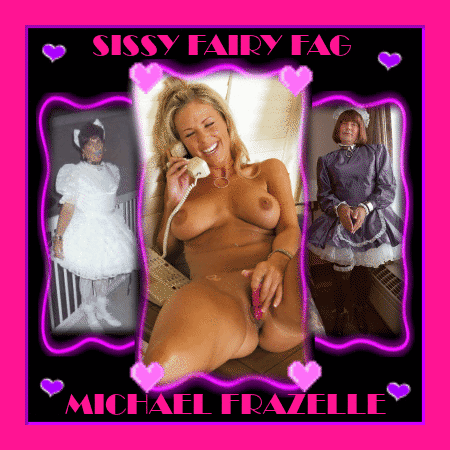 Personally, I love a sissy who dresses elegantly, which this particular sissy does. However, when a sissy makes a mess in her frilly panties like a bad little girl, is not elegant at all. I cannot help but shame that sissy for being a pathetic poopy pants. Goddess Levi, like most of us dominant sissy mistresses, must shame and punish any sissy who cannot hold her business properly. Sissy Fairy Fag makes public messes, then sits in her own excrement like dirty girl. If one of MY sissies made a big nasty stinky mess like that, not only would I rub her face in it to teach her a lesson, but I would take pictures to share on our social media. We have Facebook and Twitter accounts perfect for public shaming of nasty, dirty sissies. Goddess Levi went on to tell me all about the humiliating tasks she has made her Sissy Fairy Fag do. As I was listening to her tell me story after story, I got aroused. Sissy humiliation makes me wet. And of course it reminds me that my clit is bigger than any sissy dick.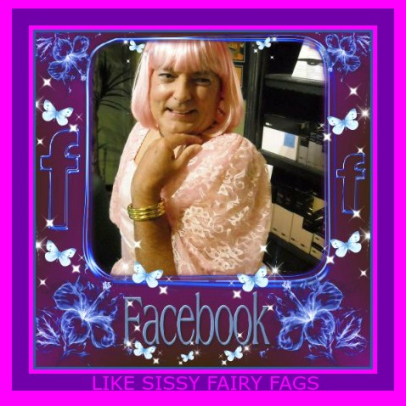 A sissy trainer is always on the lookout for new recruits. But, I dominate my sissies. I will take control of a sissy's everyday life, even bathroom time. I will own my sissies, and outward signs of ownership will be shown. I am fond of bedazzled collars and leashes. My sissies will obey and serve me, however I deem fit, even if that means sucking dong and having sexual relations with my other sissies.` Sissies will seek my permission to do anything and everything. I have both phone sissies and real time sissies, so don't think for a moment that if you call me, I don't know what I am doing. And with that being said, don't ever think you can dictate how our sissy sessions go. When it comes to sissies, you will do as I wish, and if you don't, I have many unpleasant and embarrassing ways to break you.