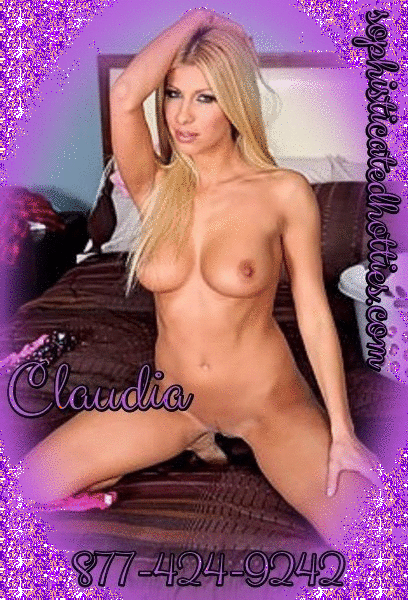 I have decided to train my sissy hubby as a sissy maid. I got him a maid outfit complete with stocking, panties, a bra and a little maid hat. I told him he would be wearing this for training and I would decide if it were to be his standard uniform when in sissy mode, so to speak. I hand it to him and point to the bedroom for him to change.
When he comes out I laugh at what a candy ass pussy bitch he looks like. "Oh what an interesting sissy maid slut you make, let's get you to work you faggot." I said and he didn't seem to know where to start. "What's the problem?" I asked and as I thought, he didn't know what to do. I said simply to work from highest to lowest.
A few hours later he came to my den where I was working and told me he was finished. "Get on your knees until I come back from inspecting it." I said to him "there was good and bad news. Good news it isn't horrible, bad news is you didn't try that hard. I think until I get a better effort, you will be in a cock cage. As a reward for a good first time effort I am going to let you lick my pussy." A grin came across his face until I said he was going to lick my pussy after I've put the cock cage on.
He loves licking my pussy but of course the cock cage made it uncomfortable. He flicked my clit with is tongue and slid 2 fingers inside me, I had been horny all day and relaxed into it and came all over his face. He looked like a glazed sissy donut.
Next time, he learns what else a sissy slut in training needs to know. And why he suddenly has a tail?