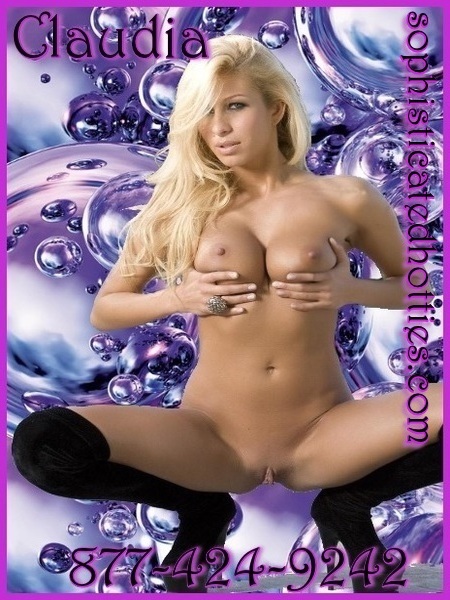 Take your place at my feet, naked, hard cock. You should be ready for anything I may ask of you. A subs life, a sissy life whatever it is you seek we have to find it together. I cannot read your mind any better than you can read mine.
I tell you to put your hands on the floor and sit doggy style. I walk around you in a circle inspecting your body. You feel something warm on your ass and it is dripping down the crack. My hand slides over your ass cheek and down over your asshole, spreading the lube where it is needed. I have a small butt plug, and I slowly slide it in your ass. I tell you that will need to remain there until I remove it. From behind a chair, I bring out a pair of lovely stiletto heels and oh look at that, they happen to be your size. Would you hesitate to put them on? I hope not because the butt plug would be pulled almost all the way out and shoved back in if I get any kind of push back or protest from you.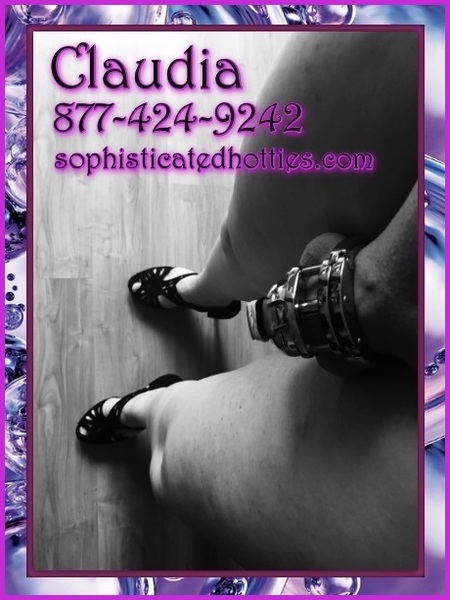 Once your heels are on your chores begin. My pussy needs shaving and coconut oil massaged into it, as well as my tits. I want a warm bath and then dried off. Once I am lying in bed comfortably, warmed up coconut oil would be massaged into tits and pussy. Then the licking begins. Starting at my tight little fuck hole and up to my clit slowly, lightly, flicking your tongue making me wetter and wetter. Slide a finger deep inside me and feel my pussy contract around your fingers while I cum. Once you've done that, go outside in your heels and get the mail, ha ha, you will love it.