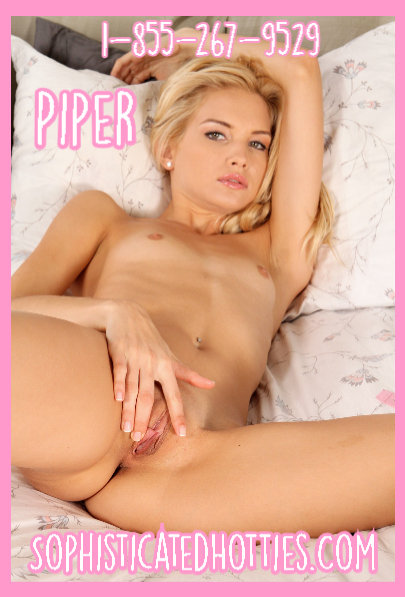 Look at me, I'm told often I'm so cute or adorable. No one really knows how mean I can be. Accept for you of course. Why exactly did you follow me home? What did you think was going to happen, did you really think you had what it takes to handle me?
The moment I heard your steps behind me I could tell you were weak. The sounds of your steps screamed timidness and weakness. I turned to you and asked "What do you think you are doing? You can't afford me, we've been over this. If you think you can catch me off-guard your even too pathetic to manage that." You look so defeated by so few words.
I walk up to you and spit down at your feet. "You're a Waste".