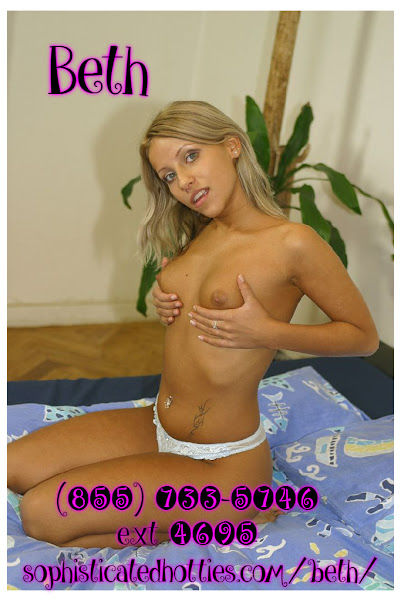 Beth's Neighbors Get Kinky
Summer is here which means I love to sunbathe in my backyard completely naked. The benefits to having a great privacy fence. Yesterday while I was laying out the last thing I expected was some exhibitionist sex. 
Halfway through my sun tanning session I heard my neighbors come outside. They jumped into the pool and immediately started fooling around. Because they have an above ground pool I could kind of see them and I knew that meant they could see me also. That did not stop them!
He pinned her to the wall of the pool, her big tits hanging off the edge. Putting me right in her line of sight. His dick must be huge because her mouth popped in that little o as he shoved it inside of her. My pussy  was throbbing and before I knew it my fingers were inserted deep into my twat. Matching my thrusts to his. I could swear that they were watching me fuck myself while I watched them.