Aside from being a dirty sensual phone sex housewife, I absolutely love hosting dinners and soirees. I am his trophy wife every day of the week. However, I shine bright whenever I am playing good wife tending to the needs of his handsome coworkers and their homely wives. Not all women tried as hard as I did, and I loved casting light on that situation. It made my horny housewife pussy wet just thinking about their husbands jerking their fuck stick to the vision of me. 
So when my husband called and told me to prepare dinner for his newest coworker and his wife I was ecstatic. He also threw in a "and wear the dress I like," to top it off. Reassuring me that he was going to be showing off his prize of a wife to the newest member of his team. I prepared a beef roast, with all the fixins for them, and slipped into my husband's favorite red form-fitting dress. The neckline was just deep enough to attract attention to my perfect tits, but not to make me look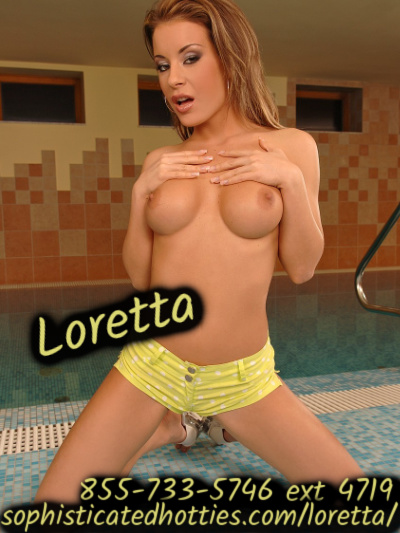 desperate. Tights, heels, and a strand of pearls finished off the look. I was pure wife perfection by the time my husband and his dinner guests made it. 
His coworker was absolutely delicious and the wife on his arm was fine enough for a snack. Although she was timid and shy, not the kind of sexual entree a real businessman needs in his life. The dinner was going wonderfully, wine flowing, and jokes being exchanged. I noticed the coworker sneaking glances at me and locking eyes any time he had something to add to the conversation. I knew he was into me, and I wanted a slice of that pie. 
I slipped my pantyhose foot out of my heel and slid it along his leg up his pants. I could see the shock on his face once he realized the footsie culprit was this sexy wife. I sipped my wine and moved my foot to his crotch. I rubbed all over his soft pecker feeling it stiffen up beneath the ball of my foot. When he had to use the bathroom of course I offered to show him where it was. After all, our house was quite large and I didn't want him to get lost. 
Once in the bathroom, I closed the heavy door behind us and got onto my knees. "But your husband?" He whimpered trying to hold his pants up and discounting his own wife in the dining room. I assured him that it was none of my husband's business what I did, and sucked my lips around the bulbous head of his girthy cock. I wanted to place a ring of lipstick around the base of his dick so he remembered me later while he jerked himself off. A tease for the handsome man who I knew I would be playing with on a later date. 
After a little fun, we joined the dinner party back, my husband wrapping his arm around me bragging about having such a wonderful wife. I was a wonderful wife. I could balance pleasing my busy husband while balancing so much man meat in my life. The perfect life for a horny fucktoy like me.